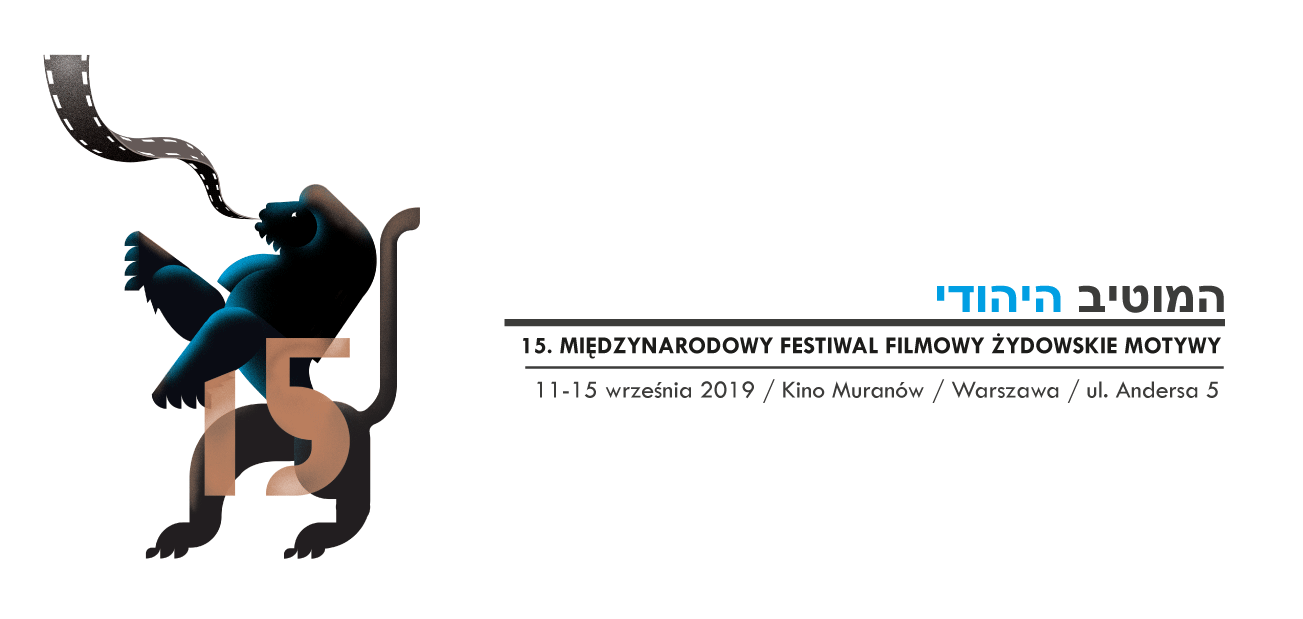 Na wszystkie pokazy wstęp wolny / Admission to all screenings is free.
Darmowe wejściówki do odbioru w kinie Muranów od 9 września. / Free tickets available in the cinema Muranów from 9 September.
Na uroczystości otwarcia i zamknięcia wstęp tylko za zaproszeniami/Opening and closing ceremonies: invitation only.

Upcoming Events › Festiwal 2018/ Festival 2018
No matching events listed under Festiwal 2018/ Festival 2018. Please try viewing the full calendar for a complete list of events.
Events List Navigation