(english below)
NAGRODY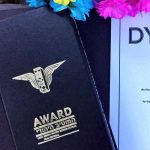 Jury 13. edycji Międzynarodowego Festiwalu Filmowego Żydowskie Motywy
przyznało następujące nagrody:
Continue reading "Nagrody 2017"
[english below]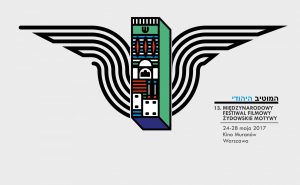 Pełen program 13. MFF Żydowskie Motywy jest już dostępny na naszej stronie w zakładce "Program"
Wejściówki na filmy można odbierać w Kinie Muranów już od 20 maja. Na naszej facebookowej stronie będziemy także ogłaszać konkursy z wejściówkami na ciekawe filmy w nagrodę – zapraszamy do śledzenia!
Na uroczystość otwarcia oraz zamknięcia i towarzyszące im pokazy wstęp tylko za zaproszeniami.
---
Full program of the 13th Jewish Motifs IFF is already published at the "program" subpage.
Free tickets can be collected in the Cinema Muranów begining of May 20. On our facebook page, we will be announcing competitions with tickets as awards – follow us on facebook to stay updated!
The opening and closing ceremonies and screenings that accompany them: invitation only.