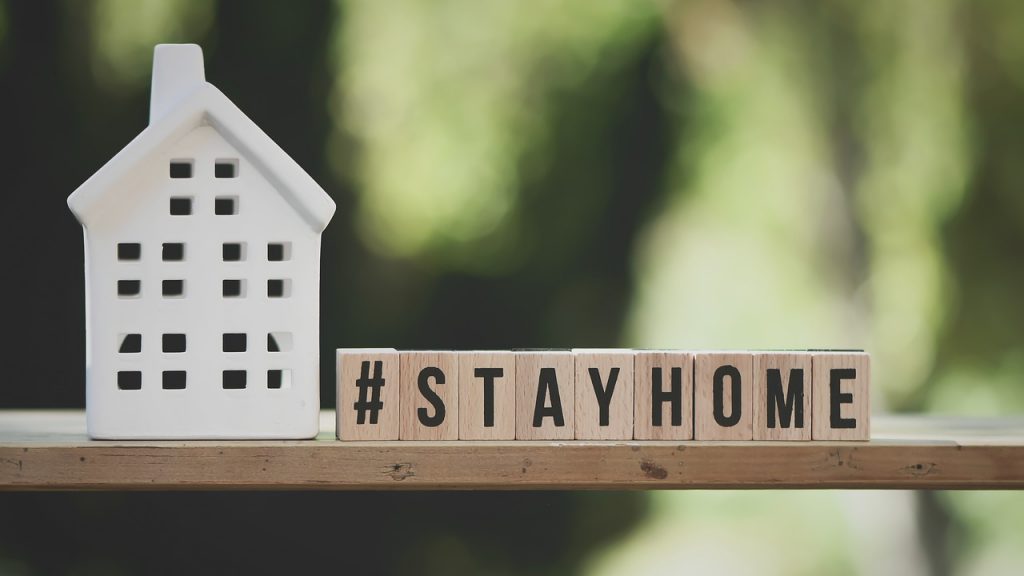 Z powodu pandemii musieliśmy odwołać Festiwal w 2020 roku.
Zachęcamy do polubienia naszej FB strony oraz powrotu tutaj. Będziemy tu informować o naszych wydarzeniach, gdyż nasze działania to nie tylko Festiwal.
Zobacz też co działo się w latach ubiegłych>>
ENG: Due to the outbreak of pandemic, we had to cancel our Festival in 2020.
Please join us on our FB page and return here to stay updated, for that our activities are more than Festivals.
See also what happened in previous years >>

Call for submissions – deadline!
Event Navigation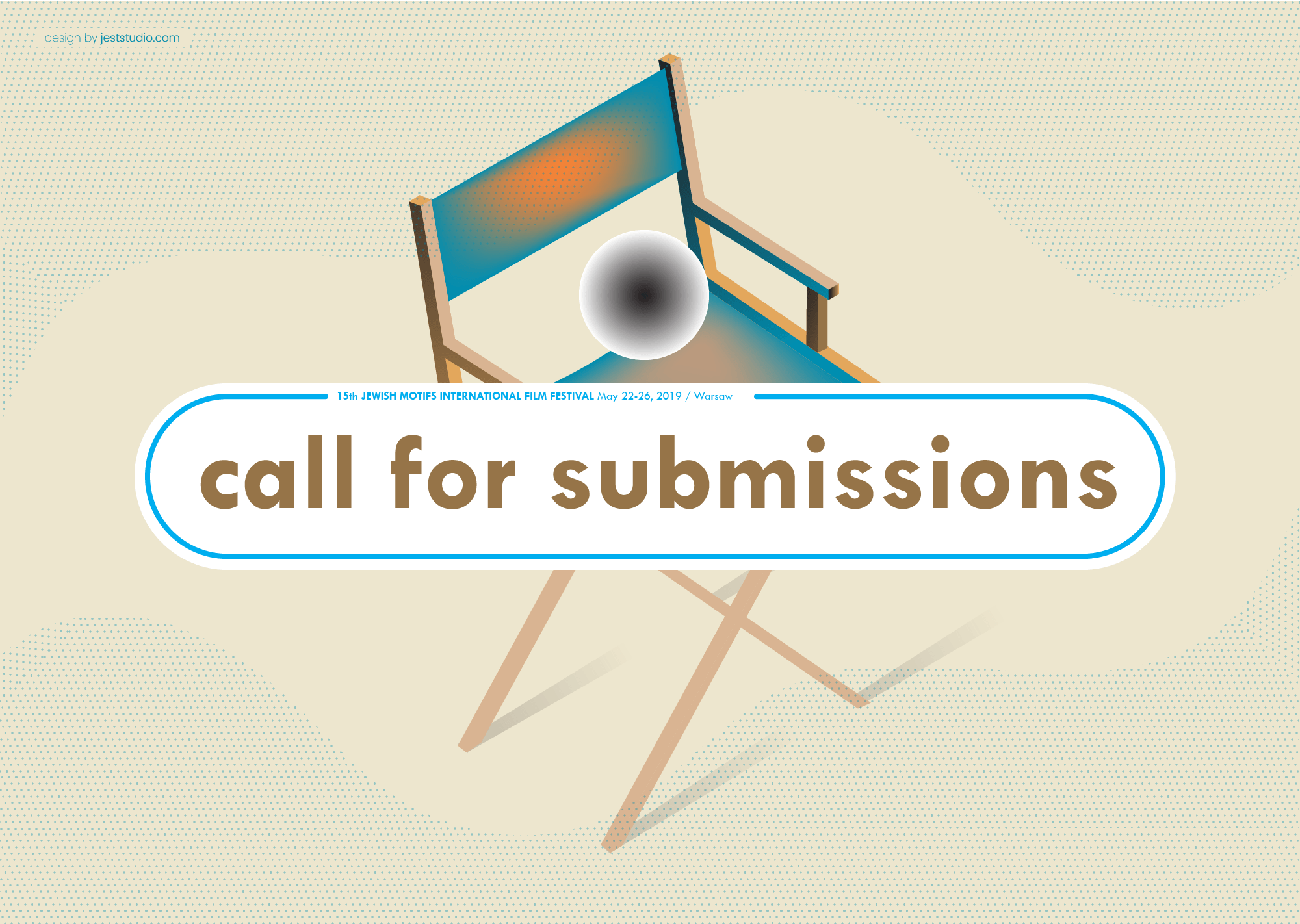 The 15th edition of the Jewish Motifs International Film Festival will take place in 22-26 May 2019.
Submissions to the 15th Jewish Motifs IFF are now being accepted.
We invite the filmmakers of movies on Jewish identity and experience to participate in the competition for Warsaw Phoenix Award.
Please note that: only the films made within the two years preceding a given edition of the Festival and in a current year shall be accepted for the Festival, that is 2017-2019 for the edition of 2019.
In order to submit a film to the competition you need to send,
before the deadline: 31 January 2019, the following:

 filled-in 

submission form and online screener to

: submit@jewishmotifs.org.pl
f

illed-in 

submission form and a copy of DVD to the Festival's Office:
Jewish Motifs Association
ul. Wilcza 12C
PL 00-532 Warsaw
Poland
…as instructed in the rules (regulamin PL / rules ENG)
The dialog script in English must be attached to the films entered for the contest.
The Submitter will be informed about the film's participation in the Festival (official selection to the competition) by 15 March 2019.
Documents: