"Droga Aszera" – pokazpofestiwalowy
15/08/2018 21:00

-

23:00

Free
Event Navigation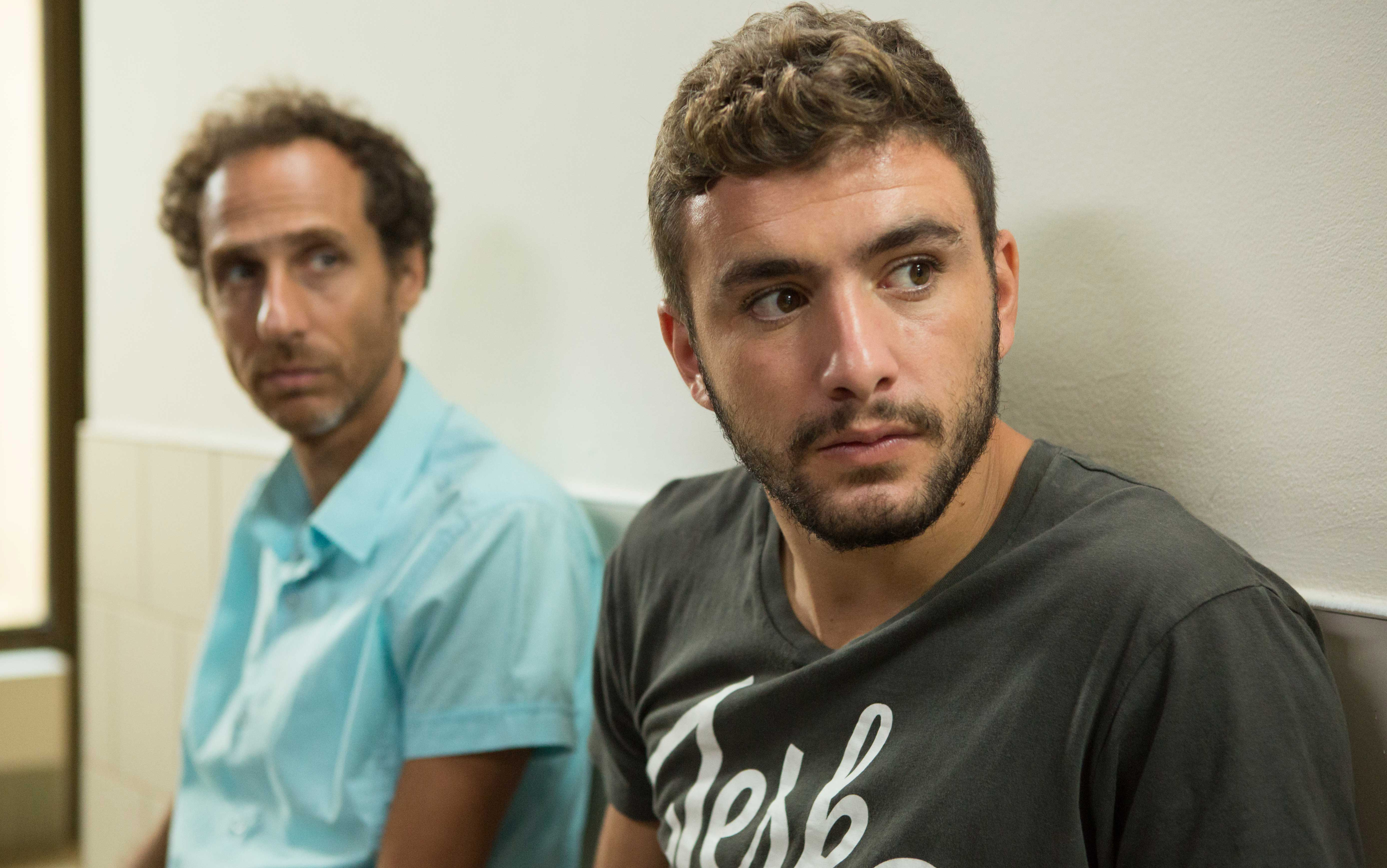 Pofestiwalowy pokaz filmu "Droga Aszera" – reż. Matan Yair.
Film zdobył na naszym Festiwalu w 2018 roku Warszawskiego Feniksa za najlepszy film fabularny oraz nagroda w wysokości 5000 zł ufundowana przez Prezesa Telewizji Polskiej SA Jacka Kurskiego.
/ Post-festival screening of the film "Scaffolding" – dir. Matan Yair.
In 2018, the film received at our Festival the Warsaw Phoenix for the best feature film and the award of 5000 PLN sponsored by the President of Polish Television SA Jacek Kurski.